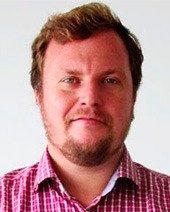 Fabricio Alano Pamplona
Pharmacist, PhD in Psychopharmacology, Visiting Researcher at the Max Planck Institute of Psychiatry. Experience of 15 years as a researcher in the field of cannabinoids. Speaker at several international events. Awarded by the Brazilian Pharmacology Society (SBFTE) and Brazilian Neuroscience Societyt (SBNEC).
Fabricio Alano Pamplona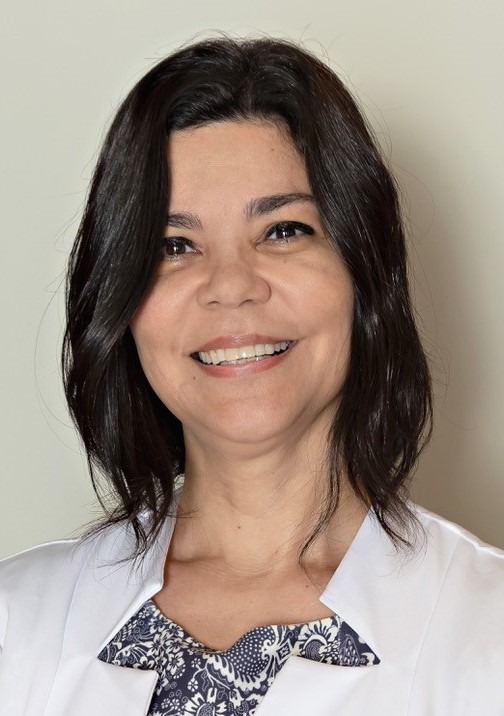 Jackeline Barbosa
Medical - FTESM
Doctorate in Medical Sciences - UFRJ
Master in Neurology - FMUSP-RP
Specialization in Family and Community Medicine, Pharmacoeconomics, Pharmacovigilance, Bioethics, Clinical Research and Research and Development in Phytotherapy and Plant Biotechnology - IIR
Member of the Board of Directors - Herbarium
Associate Director - Heel Brasil
Director of the Scientific Committee for Clinical Research - SBEC
Reserve Medical Officer - PMERJ
Jackeline Barbosa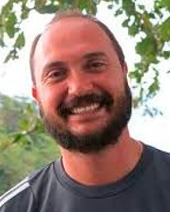 Vinicius Barbosa
Graduated in Medicine from the Pontifical Catholic University of São Paulo, Residency in Psychiatry at the Health Service Dr. Cândido Ferreira in Campinas, Former trainee of the Emergency and Psychiatric Emergency Service of the Hospital das Clínicas of UNICAMP. Former trainee of the Department of Pedopsychiatry Hospital de Ville-Evrard in France and Member of the Laboratory of Interdisciplinary Studies on Psychoactive (LEIPSI) - UNICAMP
Vinicius Barbosa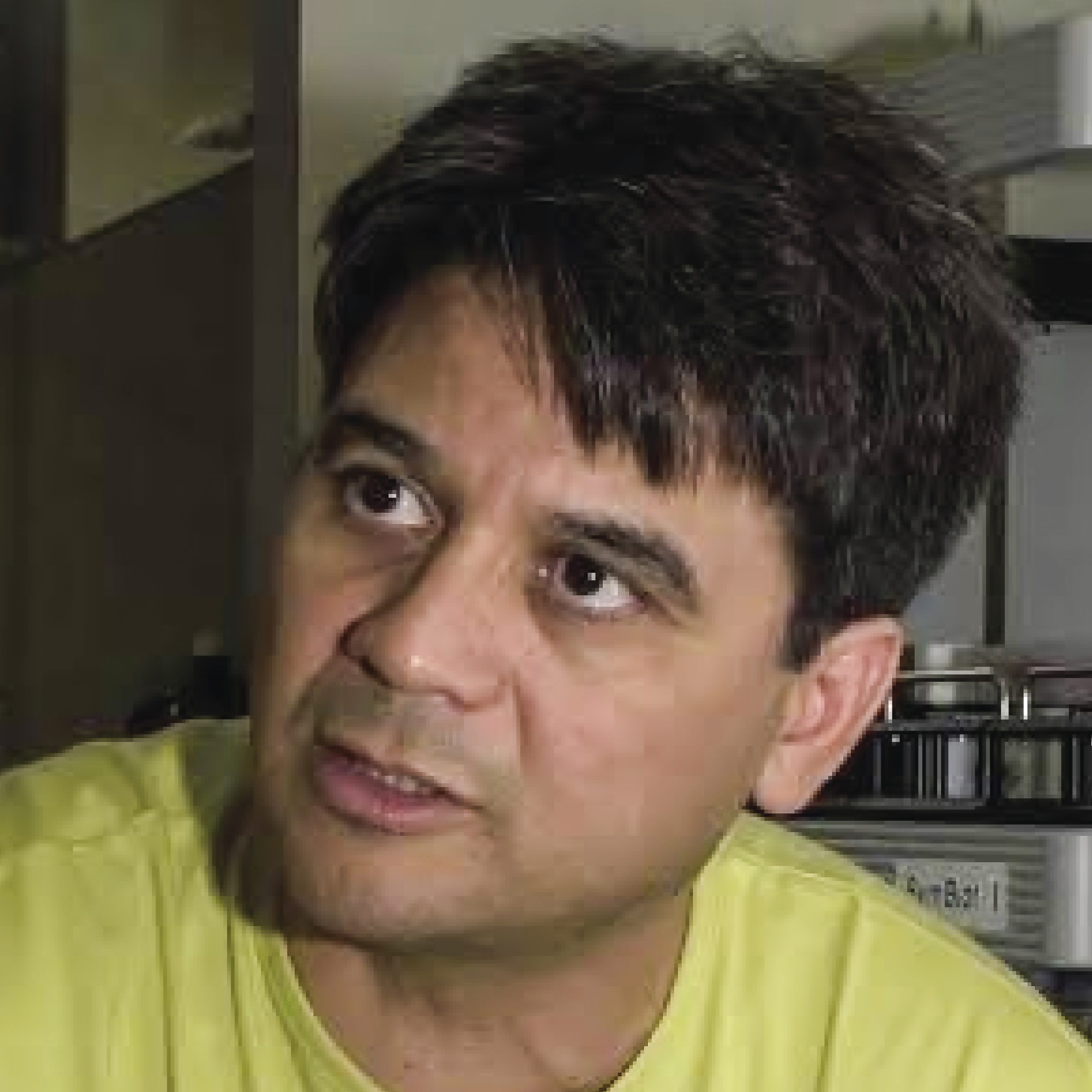 Carlos Bloch
Graduated and Master in Biological Sciences from Universidade de Brasília. PhD in Science Falculties - University of Durham. Post-doctorate in Macromolecules Physicochemical Chemistry at UCL - University College London. He was a professor at the Institute of Chemistry at the Universidade de Brasília and a visiting professor at the Chemistry Department - Glasgow University (United Kingdom). He is currently a researcher at EMBRAPA Genetic Resources and Biotechnology (CENARGEN)
Carlos Bloch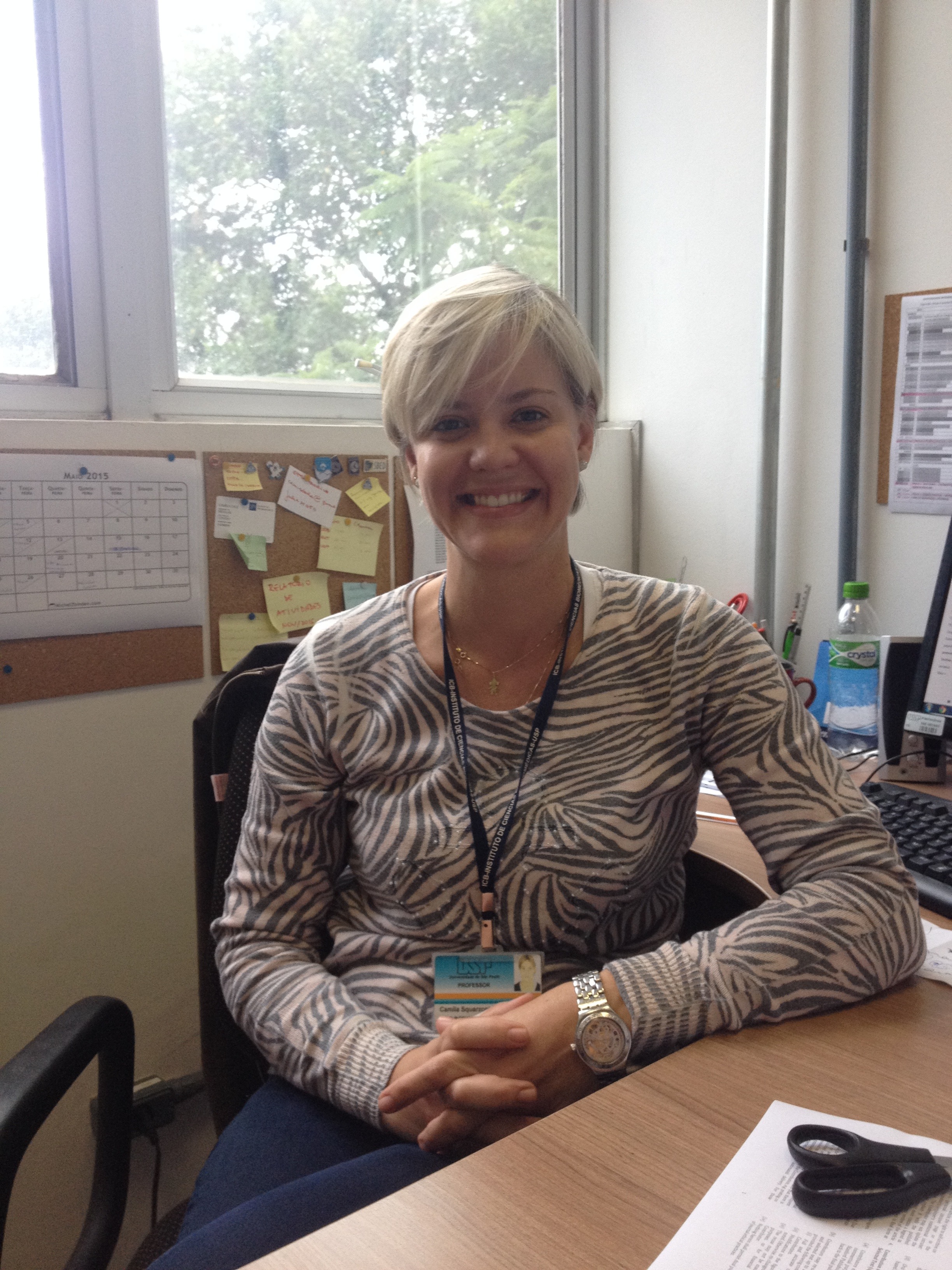 Camila Dale
Dr. Camila Squarzoni Dale - PhD, Associate professor at the Department of Anatomy of the University of São Paulo, head of the Laboratory of Neuromodulation of Pain
Camila Dale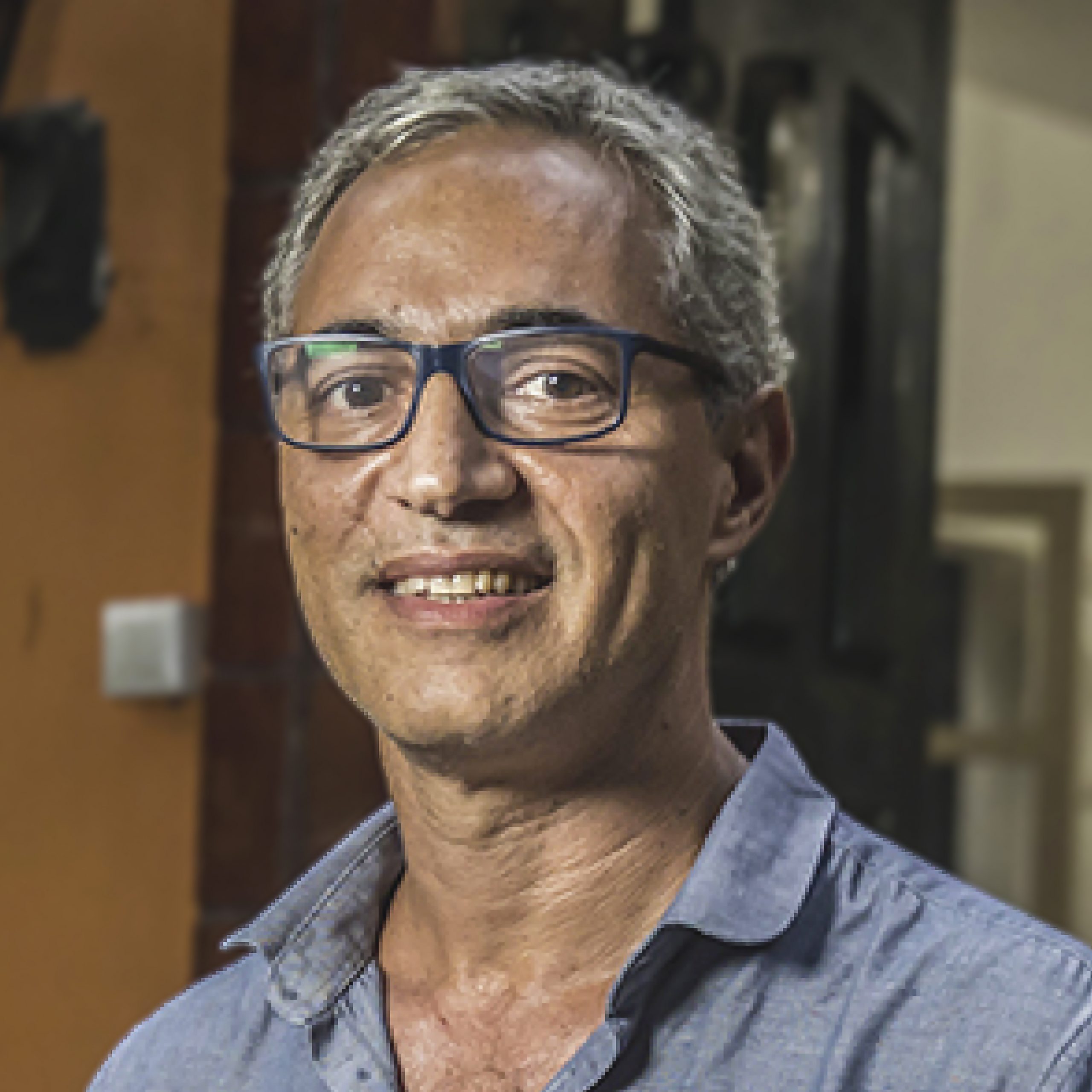 Eduardo Faveret
Postgraduate in Neuropediatrics at IFF-Fiocruz. Postgraduate in Clinical Neurophysiology from the University of Bonn, Germany. Postgraduate in Epilepsy at Bethel Epilepsie Zentrum, Germany. Researcher at the Instituto Estadual do Cérebro Paulo Niemeyer. Honorary Member of the Comitê de Neuropediatria da SBEC. Physician at Abracannabis and Apepi.
Eduardo Faveret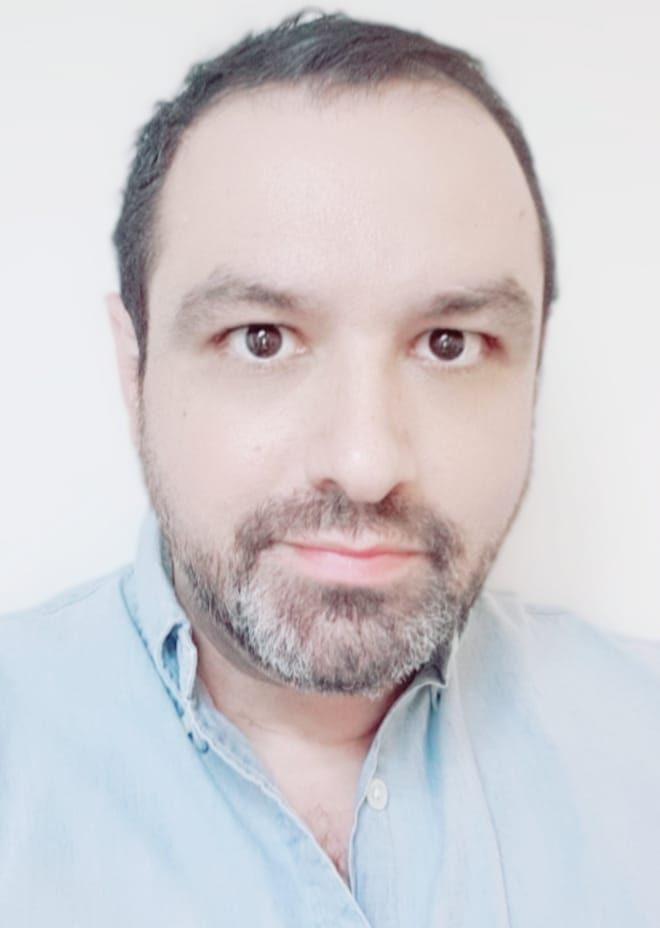 Ricardo Ferreira
Specialist doctor in spinal surgery and pain management, with master's degree in surgical clinic and executive MBA in health management. Cannabis prescriber as pain medication. Member of the Sociedade Brasileira de Ortopedia e Traumatologia (SBOT), Sociedade Brasileira de Cirurgia da Coluna, Sociedade Brasileira para Estudo da Dor (SBED), Founder and former Director General of the Sociedade Brasileira para Estudo da Cannabis (SBEC), Medical Consultant from the Abracannabis, Cultive and Abrace esperança associations.
Ricardo Ferreira
Andrea Gallassi
Andrea Gallassi is an Occupational Therapist, Master's and Ph.D. from the Faculty of Medicine of the University of São Paulo and postdoctoral fellow by Centre for Addiction & Mental Health from the University of Toronto, Canada. Assistant Professor IV by the University of Brasilia and the General Coordinator of the Reference Center on Drugs and Associated Vulnerabilitiesfrom the University of Brasilia.
Andrea Gallassi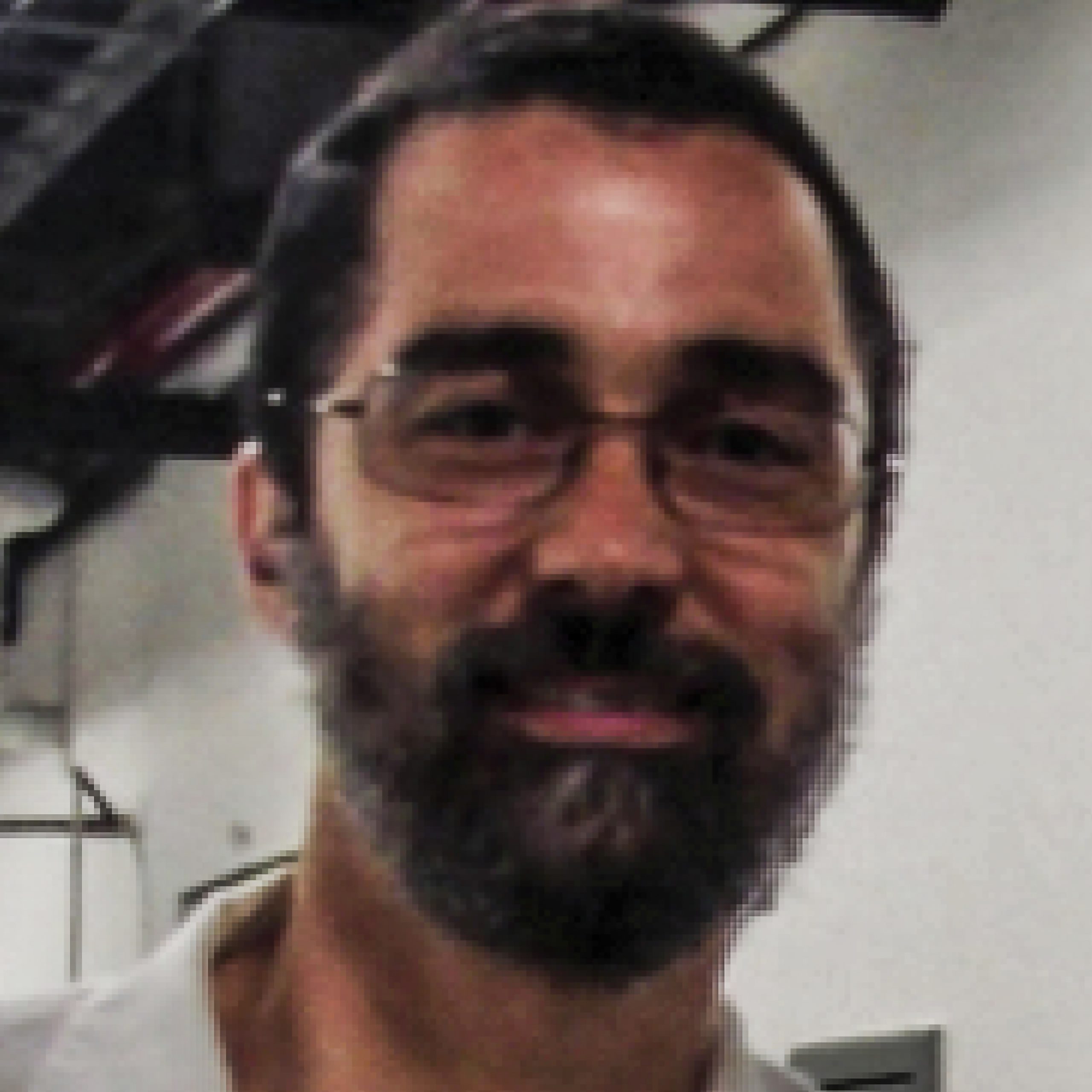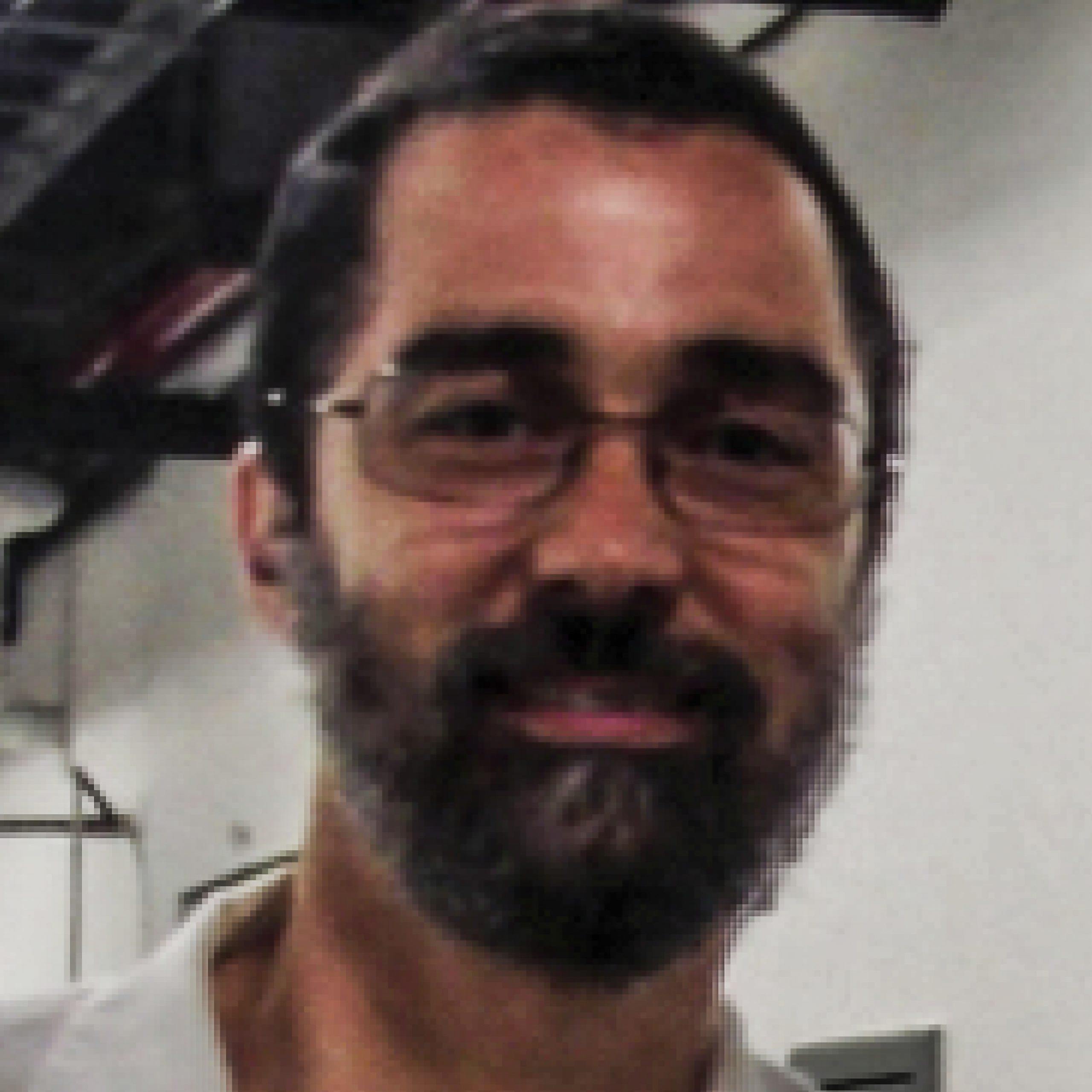 João Ricardo de Lacerda Menezes
Professor at the Instituto de Ciências Biomédicas of UFRJ. PhD from UFRJ and Postdoctoral from Harvard Medical School. 28 years dedicated to the study of neurogenesis in the neonatal and adult brain. Speaker on the interaction between science and drug policy; Member of Abracannabis, SBEC and Participant of the Marcha da Maconha.
João Ricardo de Lacerda Menezes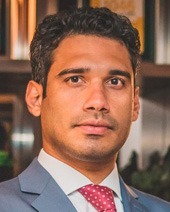 Rodrigo Mesquita
Lawyer, Master's in Human Rights and Citizenship from the University of Brasília with experience in empirical research on social movements and drug policy reform. Founding member of REFORMA - Legal Network for Drug Policy Reform, was also a representative of the Federal Council of the OAB in the National Council on Drug Policy and the National Youth Council in the Public Security and Human Rights Chair.
Rodrigo Mesquita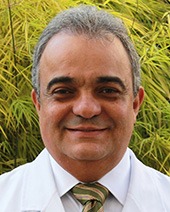 Leandro Ramires
Graduated in Medicine at the Faculty of Medicine UFMG (Universidade Federal de Minas Gerais) - 1989, general oncological surgeon, mastologist preceptor of medical residency in the Hospital das Clínicas of UFMG, MD in women's health in the area of concentration of mammary pathology and breast cancer. Prescriber of medical cannabis for compassionate use since 2014. Director of ABMedCAN and president of AMA + ME Brazilian Association of Medicinal Cannabis Patients.
Leandro Ramires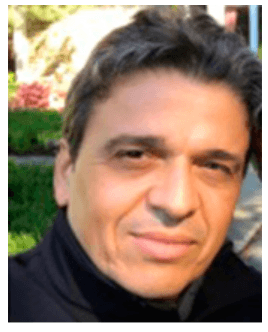 Ricardo Reis
Ricardo Reis is an Associate Professor and Researcher at CNPq PQ2, who works at the Neurochemistry Laboratory and Institute of Biophysics at the Federal University of Rio de Janeiro. Bachelor's in biology from the University of Brasília (UnB) he has a Master's and Doctorate in Biophysics from the Federal University of Rio de Janeiro. Post-doctoral degree from the University of Oxford and the University of Coimbra. He has an interest in the role of cannabinoids in the central and peripheral nervous system, calcium imagiology and signaling of neuron-glial circuits.
Ricardo Reis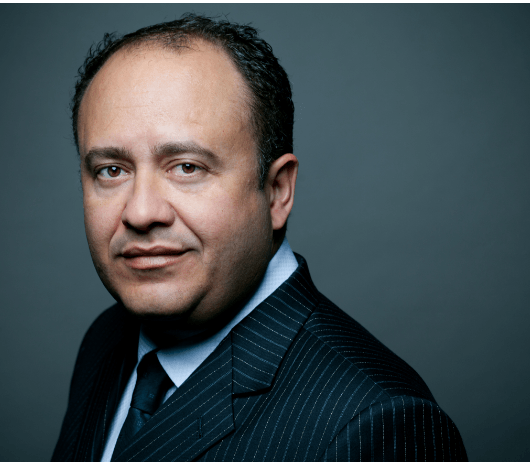 Eduardo Sampaoi
Eduardo Sampaio is an entrepreneur that formed and supported the creation of start-up businesses in the field of medical cannabinoids in Portugal and Uruguay, besides the cannabinoids/hemp marketplace in Australia. His long-term goals are to collaborate in the diffusion and research of medical cannabinoids in the next decade, based on therapies and individualized methods. He was former CEO in Brazil for multinational companies. He is also a keen reader of academic articles in the field of neurosciences, particularly those about mental disorders and therapeutics that use substances capable of modifying mental conditions. His academic track includes a Chemistry degree by UnB, a MBA in New York and Master in Economics in Hong Kong.
Eduardo Sampaoi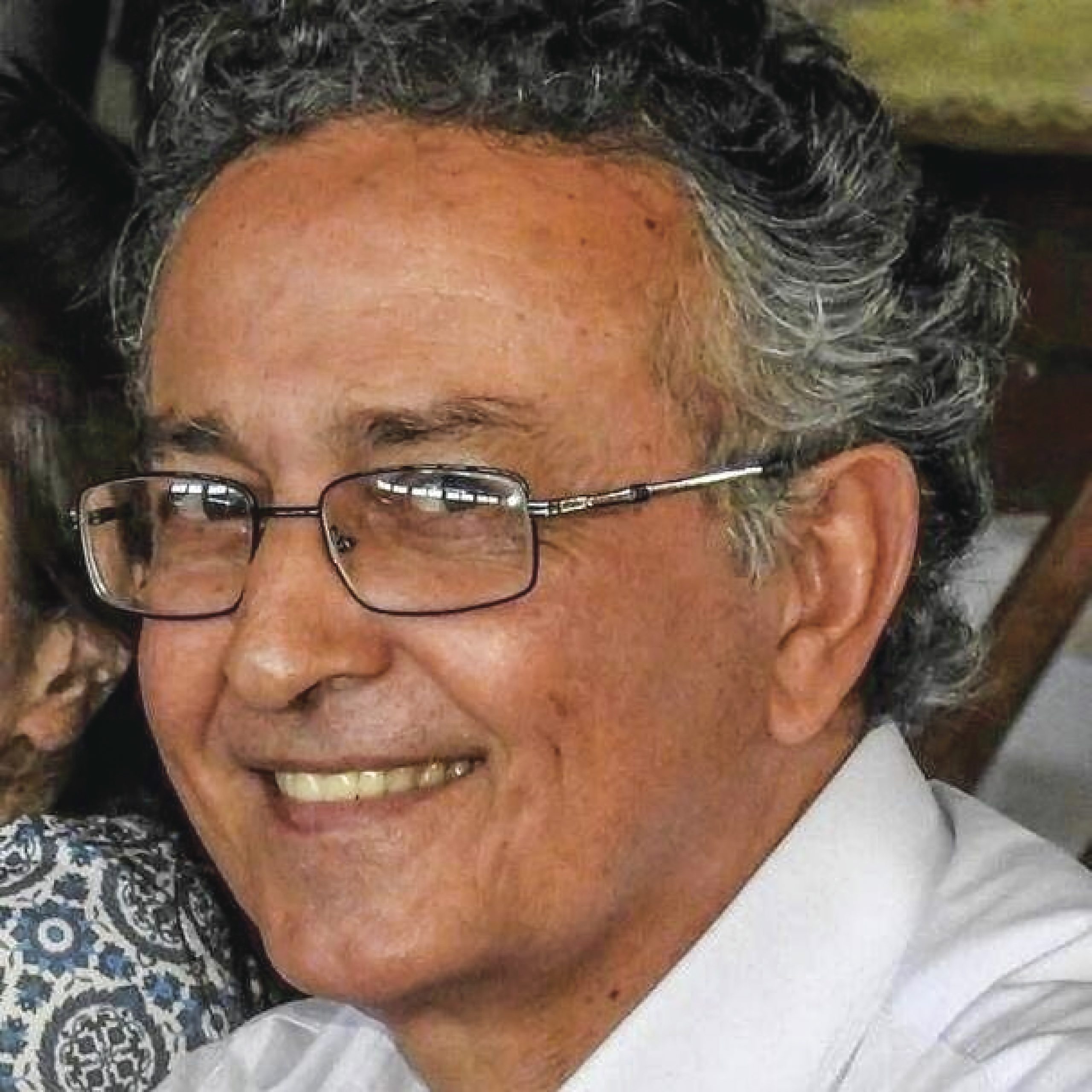 Paulo Trevisol
Neurologist at INAMPS/SUS in Florianópolis. Epileptology Specialist at Chalfont Center for Epilepsy /United Kingdom. Director of the Clínica Multidisciplinar de Epilepsia da Policlínica de Florianópolis. Adjunct Professor of the Department of Neurology, Department of Clínica Médica, UFSC. President of the Centro de Estudos do Hospital Universitário/UFSC from 1995 to 2010
Paulo Trevisol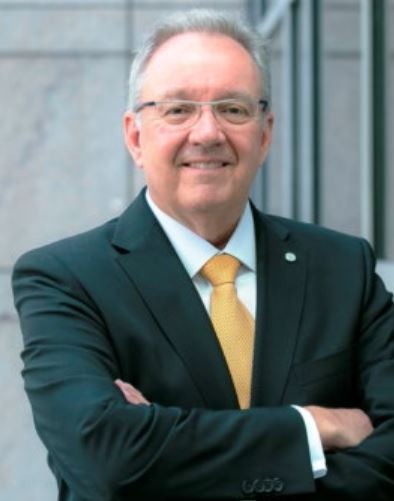 Theo van der Loo
Founder and CEO – NatuScience S.A.
Theo van der Loo has been the CEO of Bayer in Brazil from 2011 until July 2018.
During his career, he has been the Chairman of INTERFARMA (Brazilian Research Based Pharma Association). Has also been a Board Director at SINDUSFARMA (Pharma Industry Syndicate – São Paulo) and of the German Chamber of Commerce, for many years.
In July 2018, he founded Nevele Consulting and in July 2019 NatuScience Laboratórios S.A., a medical cannabis start-up.
Theo van der Loo