In downtown, the past is alive. Old and historic buildings are the main attraction. Go to Pateo do Collegio, a simple construction with a beautiful sacred art museum. Objects showing the first steps of our colonizers are collected here. Sé Cathedral is one of the main temples in Brazil. In 1984, the movement Diretas Já! (for direct vote rights), one of the greatest public manifestations in the Brazilian history, took place in its area. The area also offers several museums. The Pinacoteca (Art Gallery) building is an attraction itself; it had been redesigned by famous architect Paulo Mendes da Rocha. This museum hosts a precious Brazilian art collection. The Sacred Art Museum also shows part of Brazilian history. At Banco do Brasil Cultural Center, you find everything: From exhibitions to films. There is also a museum inside the Municipal Theater, designed by architect Ramos de Azevedo, in the beginning of the XX century. At São Paulo Hall, modernity rules. A concert hall with one of the best acoustic in the world offers a continuous program.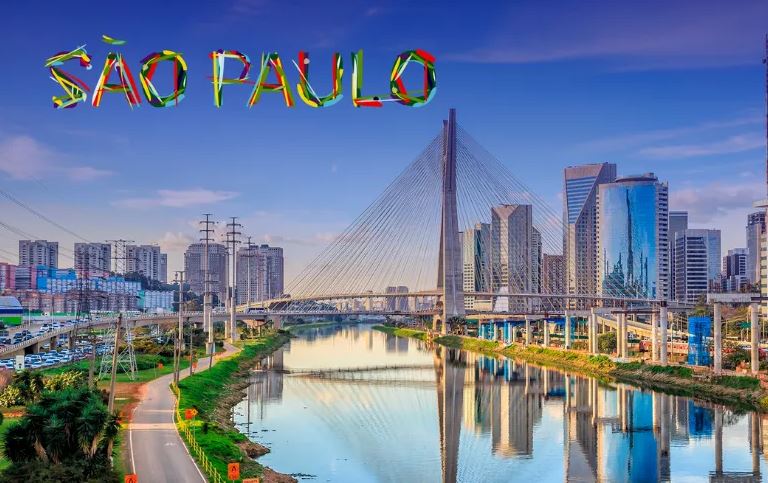 Characteristics of the area
Historic attractions, good lunch options, museums and theaters, easy access
All regions in the city, marginal Tietê (an exit highway to the roads) and Paulista Avenue.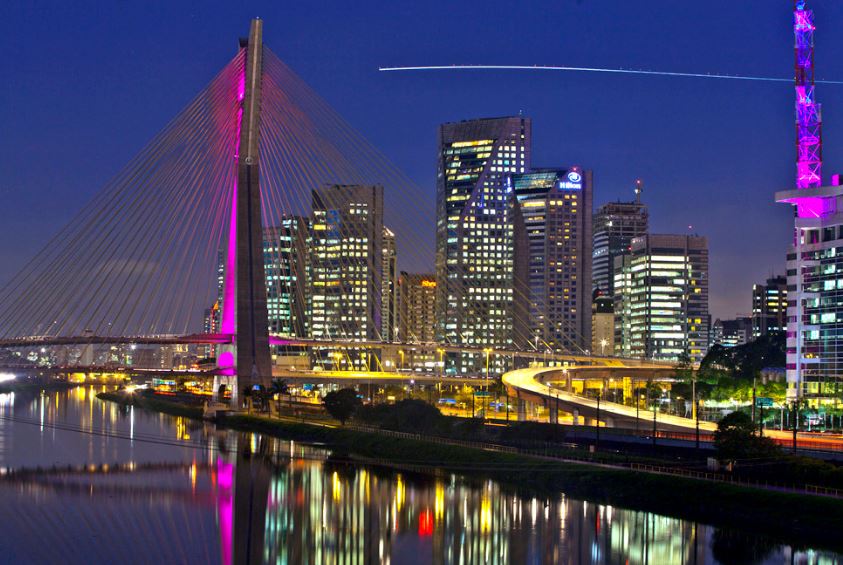 Municipal Market, Pinacoteca, São Paulo Hall, Sé Cathedral, Pateo do Collegio, Solar da Marquesa de Santos, Luz Garden, Banco do Brasil Cultural Center, São Bento Monastery, Chá Viaduct, Museum of Sacred Art, Museum of the Japanese Immigration, Shopping Light, Galeria do Rock (Rock Gallery).
Downtown is famous for its popular shopping. 25 de Março Street calls attention of people from the whole country that search raw material for clothing manufacture, handicraft and also Carnival costume. People looking for seasoning, food and beverages go straight to Municipal Market, just beside 25 de Março Street. Around José Paulino Street, women clothing rules.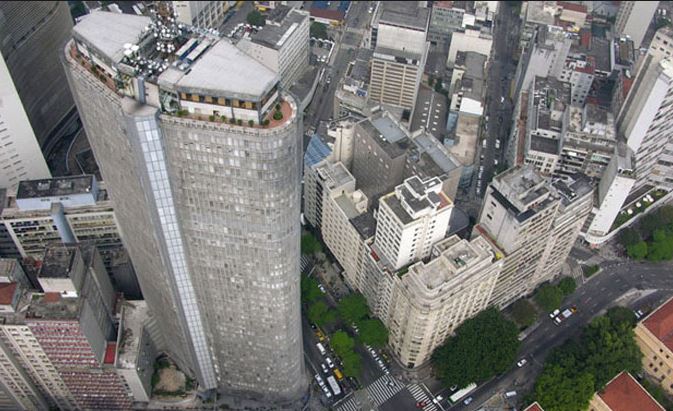 You can see São Paulo from the top of Itália building terrace, where there is also a restaurant. One of the most famous buildings in São Paulo is right beside: Copan, by Oscar Niemeyer. Other famous buildings are the Stock Exchange and School of Law in Largo São Francisco, in old downtown. Liberdade district, just after Sé region, has an exotic atmosphere with all red lanterns and Torii, Xintoist gate.
If you go to Pinacoteca and Luz Station, you are just beside Bom Retiro district, an area where immigrants from different nationalities and religions established in the beginning of century XX. That is why Greek, Bulgarian and Korean restaurants are easily found. There are also small cafés and restaurants offering lunch per kilo, where you weight your dish and pay only what you are going to eat, to meet the high demand of people in the area. If you go to Liberdade district, excellent Oriental food is the best.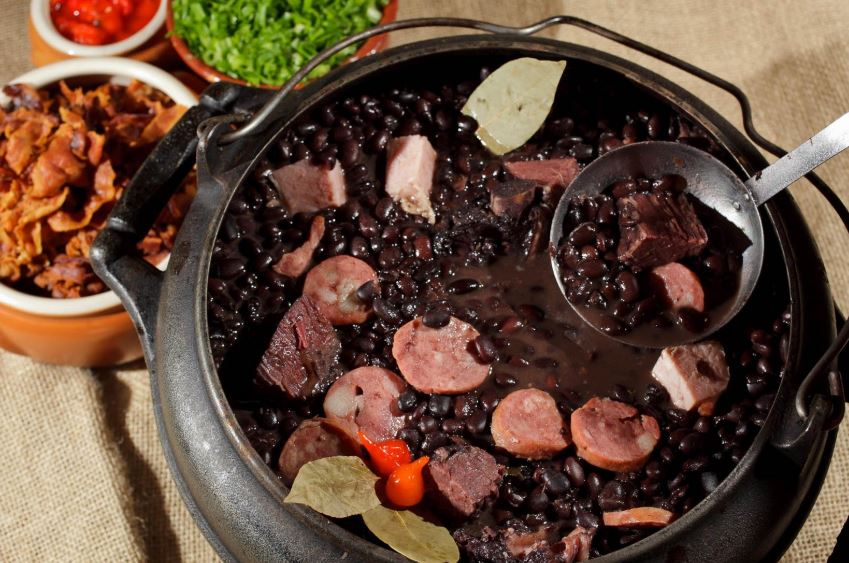 For many centuries, São Paulo was a rather unexciting city. This changed radically with the arrival of great waves of immigrants at the end of the 19th century, followed by migrants from other parts of Brazil in the early 20th century. They were attracted by the coffee plantations and later by industry and the service sector. In this way, the city grew and new traditions took root. Today, the capital of the State of São Paulo is, besides being an important economic and financial hub, one of the main centers for the development of new trends, culture and entertainment in Brazil.